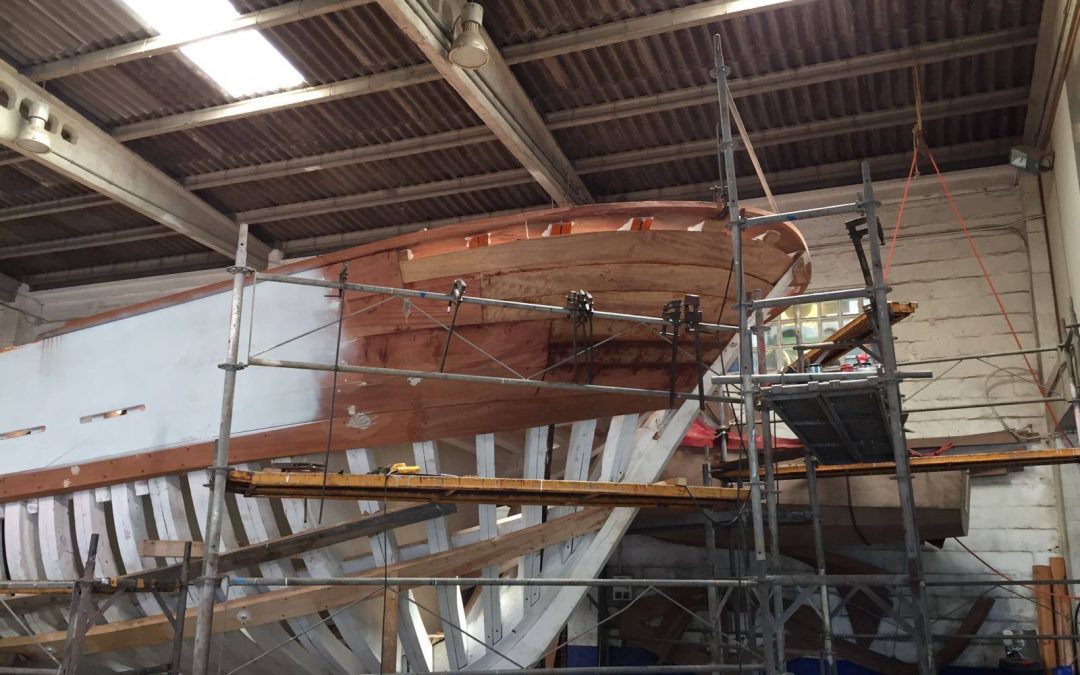 Here we can follow the good progress of the Bismark II construction: https://www.facebook.com/AsteleirosTrinanes/photos/pcb.640281352835547/640281062835576/?type=3&theater...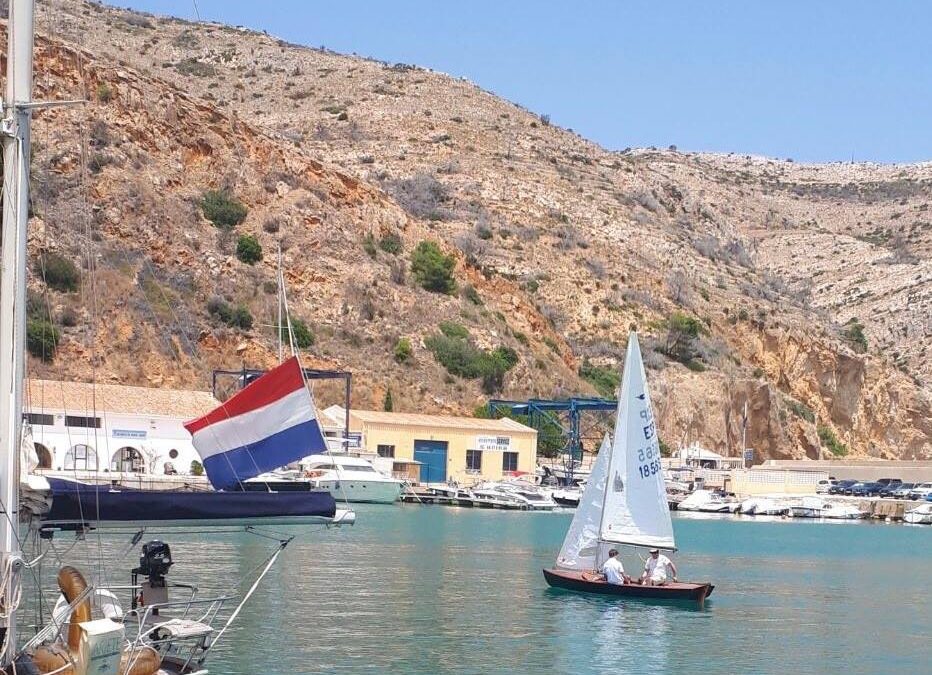 This boat has been built in Astilleros Lagos in 1965. More photos here: ...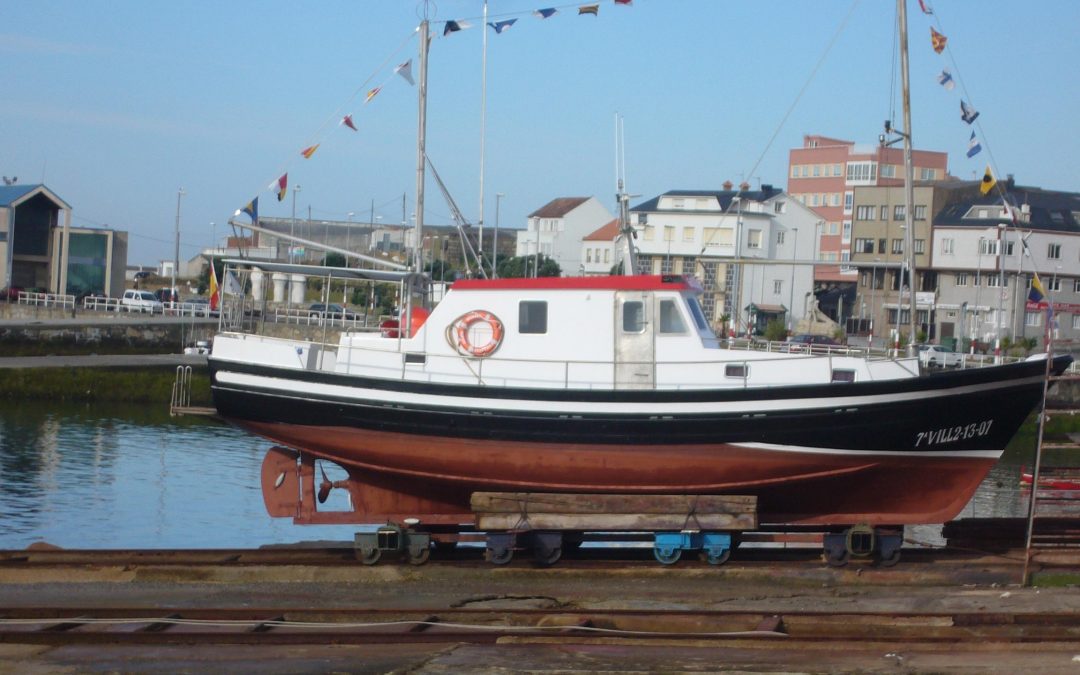 The old trough boat "Ozores" will have a second chance thanks to the reconversion work carried out at Astilleros Aguiño. Now converted into a schooner, you can already see sailing through the estuary of Arousa.