Estaleiros Lojo
more than 60 years building boats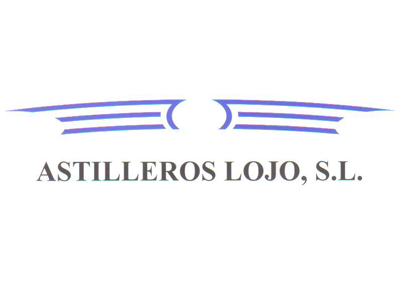 ESTALEIROS LOJO
The history of the shipyard goes back to 1934 with Angel Lojo Ordoñez beginning with the construction of wooden boats destined mainly the small-scale fishing; standing out among them the "lanchas xeiteiras" and small boats with sail and oars.
In 1955 began to make boats equally of wood and craft but adapting them to sail with a central motor.
In 1962, the second generation, with Manuel Lojo Lorenzo, starts to work in the shipyard and preserving the prototypes made before that.
Step by step, the demand for larger vessels increases and, in 1972, the first vessels for the aquaculture service began to be built.
In 1990, the third generation with Angel Lojo Tubío already in active since 1977 enters as partner in the shipyard and forming in this way the Astilleros Lojo S.L.
Nowadays, boats of more than sixty years old still active remain, but the strong entry of the polyester forces to the traditional shipbuilding to modernize the techniques of construction and now we use the strip planking, technique based on the construction of wooden boats combined with Epoxy resins that provide greater strength with a lower weight and lower maintenance costs.
The current shipyard consists of an industrial unit of 350 m², a shipyard with three pneumatic carts, two large and one smaller, which can accommodate boats up to 21 meters in length, allowing all types of repairs and construction of boats up to those dimensions.
Industrial unit of 350 m2
Repair of wooden boats
Service of stranded carriage
Visit us
Carballeira, 11 – 15920 Rianxo – A Coruña
Telf./Fax: 981-863 224