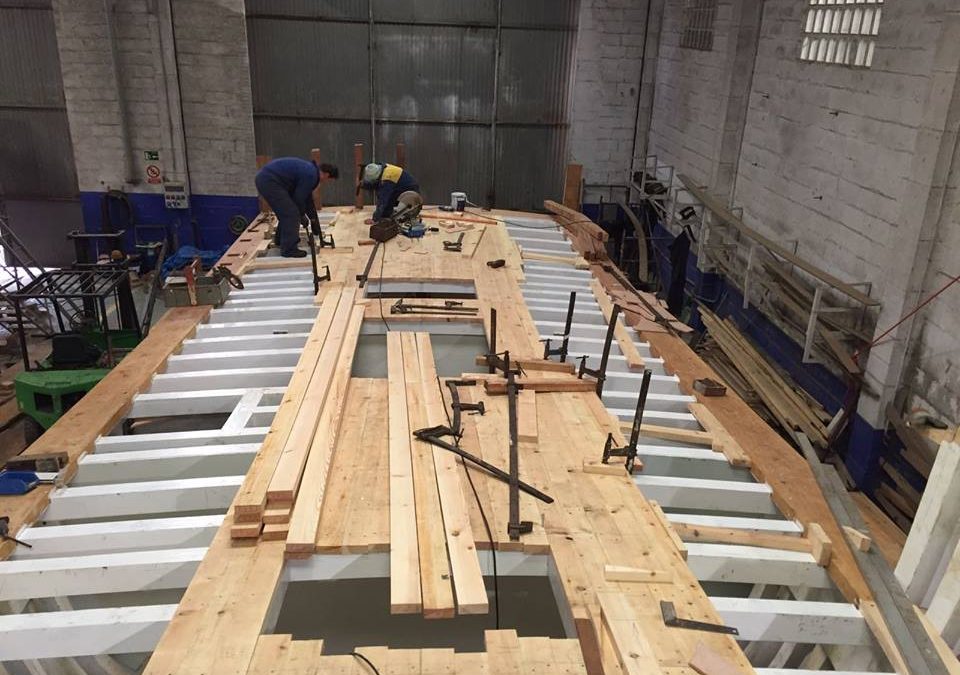 Estaleiros Triñanes is starting the construction of the deck of the Bismark II.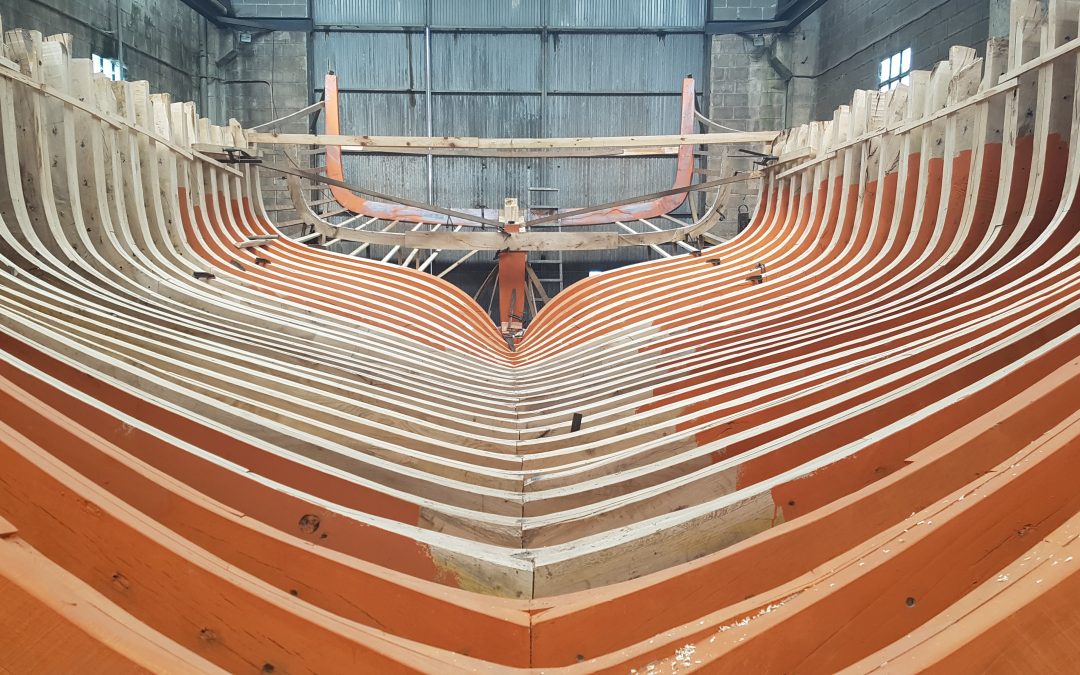 Estaleiros Lojo, member of Agalcari, is builbing a new wooden fishing...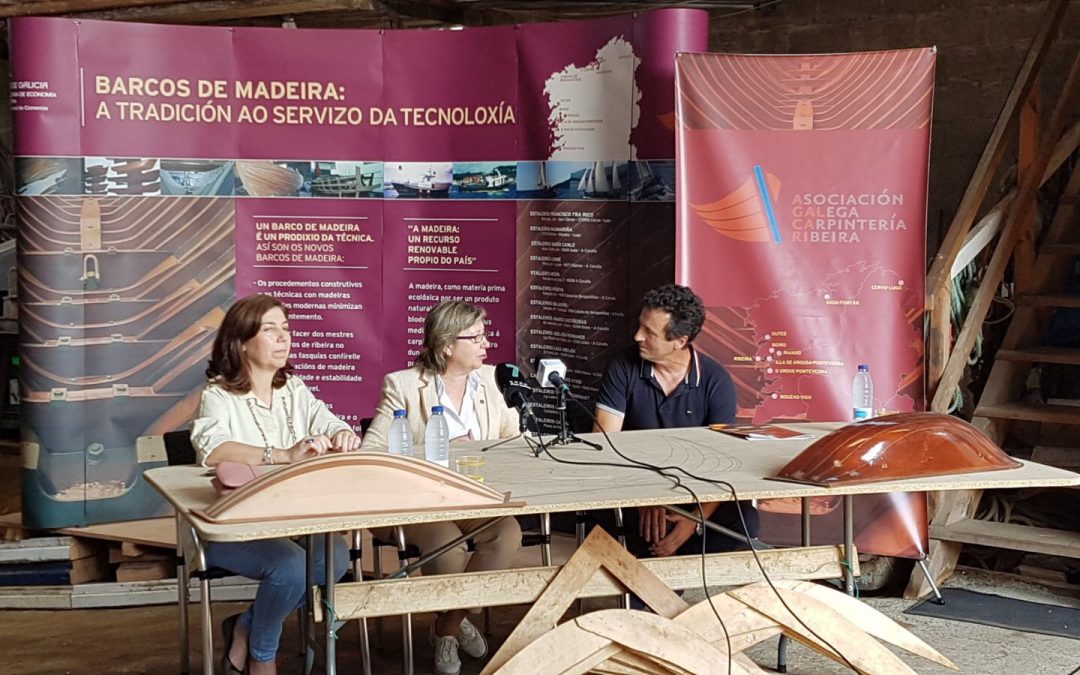 Today Agalcari and the Consellería do Mar signed a collaborative agreement to promote and encourage the wooden naval building in 2017. The ceremony took place in Asteleiros Catoira (Rianxo) where the Sea Minister, Mrs. Rosa Quintana, the Director General of Fisheries...