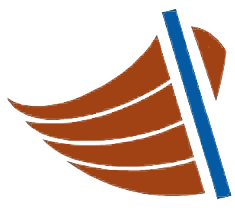 Partners
Much more than a business association
AGALCARI is not limited to being a typical business association that looks for the interests of its associates. It goes much further and is immersed in diverse projects which purpose is getting the recognition of the wooden shipbuilding as an activity with full productive and commercial sense. It is also looking for collaborations for the establishment of a specific R & D & i department for wooden shipbuilding and finally it also covers an essential part of the culture of seafaring towns such as the recovery and preservation of maritime heritage. For that, we have the involvement of the partners below:
Form part of the community of Carpinteiros of Ribeira

wooden Ships
To tradition to the service of the technology.
Direción: Apdo. Of Posts Nº 22
15930 Boiro ? A Coruña
Telephone/Fax: 981-84 29
83 Email: agalcari@agalcari.es